Premium Pet Products GmbH distributes and develops innovative pet food brands in the premium sector. Brands such as Wolfsblut, Wildes Land or Müller's Naturhof meet the taste of the animal, the spirit of the times of pet owners and are adapted to the original and species-appropriate nutrition of animals. We recognize trends on the pet market far in advance. The rapid and reliable implementation of these trends into marketable products, combined with our multi-channel distribution, is one of the strengths of the Premium Pet Products GmbH.

AlphaPet Ventures GmbH

As a subsidiary of the AlphaPet Ventures GmbHthe Premium Pet Products GmbH offers a wide range of know-how and a strong brand portfolio. As a digital brand platform, AlphaPet Ventures GmbH combines brand building with multi-channel distribution and offers platform services for the future scaling of pet brands under one roof. Together, the subsidiaries of AlphaPet Ventures GmbH drive digitalization and digital brand building in the pet sector with the vision to establish healthy pet food in the mainstream.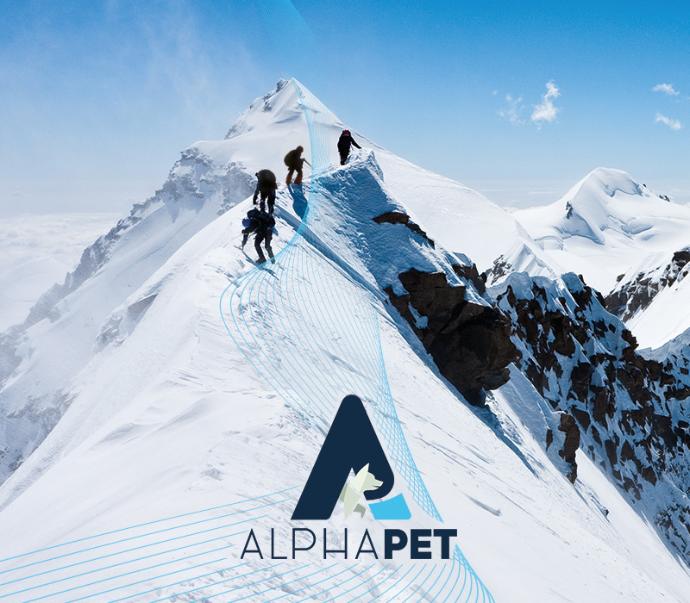 Strong brands
More than 50% of pet owners know Wolfsblut!
High quality of our products
We do not use artificial additives and use only high quality raw materials!
What we offer you
as a competent partner
Competent field service staff
Large team with more than 10 employees in Germany and Austria!
Intensive support
A sales team of more than 20 people is available for you through various channels!


Support with consulting, sales & employee training
We offer our trade partners professional sales materials!
Brand & Social Media Power
More than 12 million followers in our Influencer network at Wildes Land!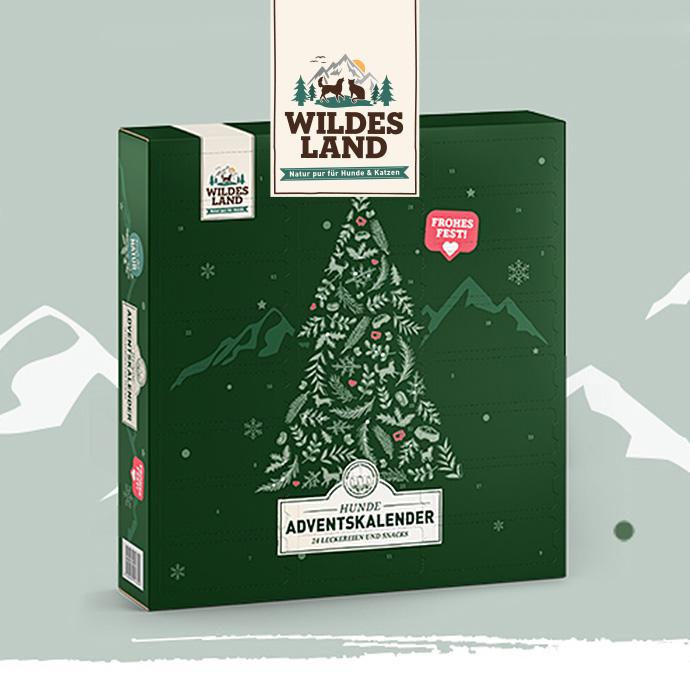 Wildes Land: Adventskalender nicht verpassen

Um den Vierbeinern ebenso eine kleine Freude in der Weihnachtszeit zu machen, haben wir limitierte Adventskalender von WILDES LAND UND WOLFSBLUT für Hunde entwickelt. Diese sind gefüllt mit beliebten Snacks und nur so lange verfügbar wie der Vorrat reicht!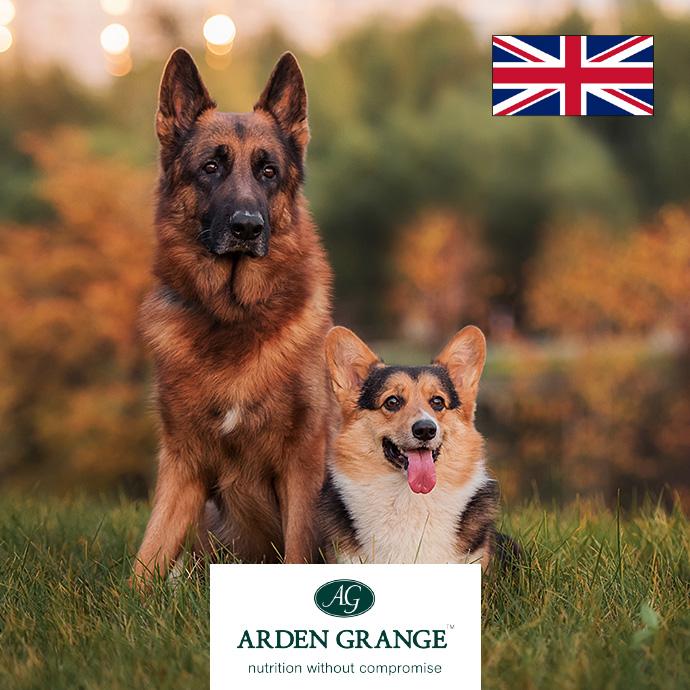 Acquisition of Arden Grange by AlphaPet

The UK-based company is a super premium dog and cat food brand. We see great potential for Arden Grange as a new British premium brand in Germany! Be excited for the second half of the year!

Wolfsblut: New snack products in summer 2022


Zusammen mit dem Sixx-Welpentrainer André Vogt haben wir nach den beliebten Training Treats neue Wolfsblut Snacks entwickelt. Entstanden sind, Meat Jerky, mit ihrer soften Konsistenz sind sie perfekt geeignet für das Training!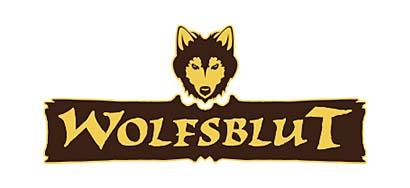 Wolfsblut is the most popular dog food brand in Germany and is based on the natural diet of the wolf.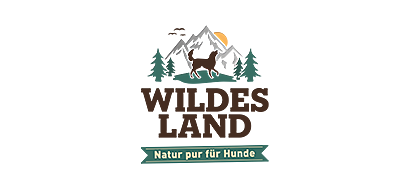 quality dog & cat food based on the originality & power of nature.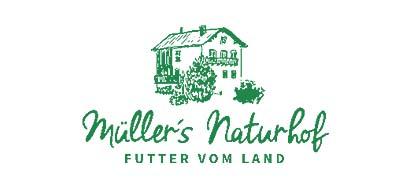 Müller's Naturhof stands for dog & cat food with the best from the land, processed according to traditional methods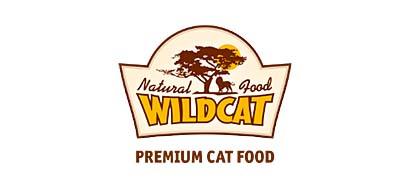 The recipes of Wildcat are basedon the original dietary habits of the wildcat.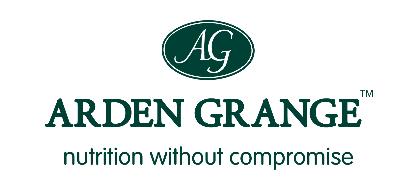 Arden Grange builds on many years of experience and focuses on hypoallergenic products for dogs and cats.

Primum dog food is based on fresh ingredients, grain-free recipes and only one meat source.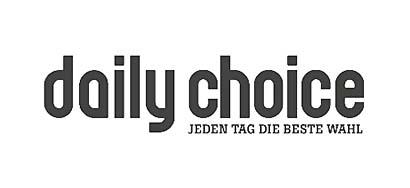 With daily choice you make the best choice for dogs and cats every day - the best quality at the best price.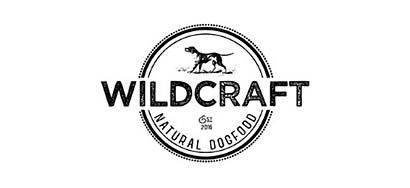 Every outing can be an adventure.
Not the diet of the dog.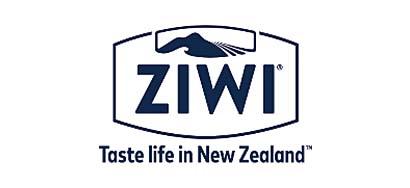 For Ziwi from New Zealand, with meat from species-appropriate free-range farming, we are the general distributor for Germany.
Edit this title
Gutes Schreiben ist einfach, aber nicht simpel.
Eine gute Kopie beginnt mit dem Verständnis, wie Ihr Produkt oder Ihre Dienstleistung Ihren Kunden hilft. Einfache Wörter kommunizieren besser als große Wörter und pompöse Sprache.
Nächste
Field Service
Find the employee for your area & get personal and individual advice.

Find out more

Brochure
Learn more about our company in our brochure.

Download