We attach great importance to our trade partners , because they are the link between us and the end customer.
A retailer provides comprehensive advice to the end customer and recommends the right food tailored to the four-legged family member.
We are happy to support our trade partners with training, various materials, an easy ordering process and much more, because professional structures for high-quality pet products enable a smooth and fast market launch of our products.

Strong brands
More than 50% of pet owners know Wolfsblut!
High quality of our products
We use only high quality raw materials!
Healthy & natural pet food
Among other things, we do not use artificial additives and preservatives!

What we offer
Strong sales team
with more than 10 competent sales representatives!
Intensive support
A sales team of more than 20 people is available for you through various channels!
B2B Online-Shop
for a simple and straightforward ordering process!
Support with consulting, sales & employee training
We are always there for you!
Brand & Social Media Power
More than 12 million followers in our influencer network at Wildes Land!
Comprehensive POS materials & various displays
We are constantly expanding our sales materials!
Promotion and POS materials

Promotion and POS materials play an increasingly important role in marketing. They contribute to the promotion of sales to the end customer. We offer different variants, which can be used flexibly and individually.
Please do not hesitate to contact us.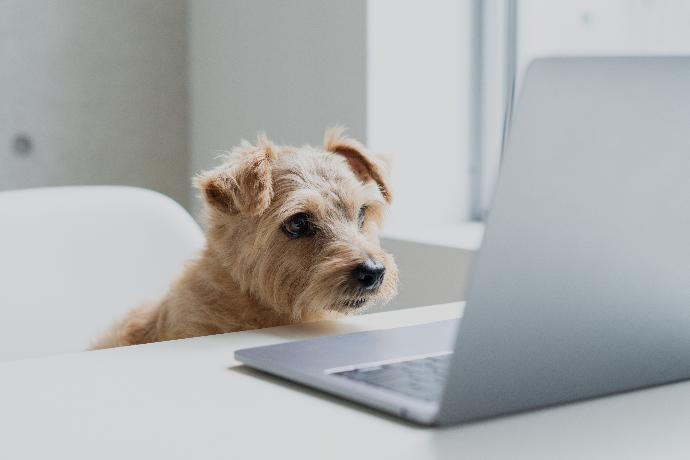 Our B2B Online-Shop offers

✓ Easy handling
✓ Fast option for orders around the clock
✓ Overview of brands, articles and orders
✓ Filter and search options for specific articles
✓ Display about the availabilities
✓ Notes on the minimum order value and shipping costs

Register here
We will be happy to advise you without obligation and individually adapted to your needs.
Field Service
Find the employee for your area & get personal and individual advice.

Find out more

Back Office
bestellung@premiumpetproducts.de
+49 (0) 89 809 1156 49

Contact Form
Fill out the form here and receive feedback from us.