The strong advantages of a partnership
For vets, dog schools and many more
You receive first-class support and our products are delivered directly from the manufacturer at a discounted price.
If you don't have the right product for your customers in stock, your customers will get our products delivered directly to their homes with the partner programme.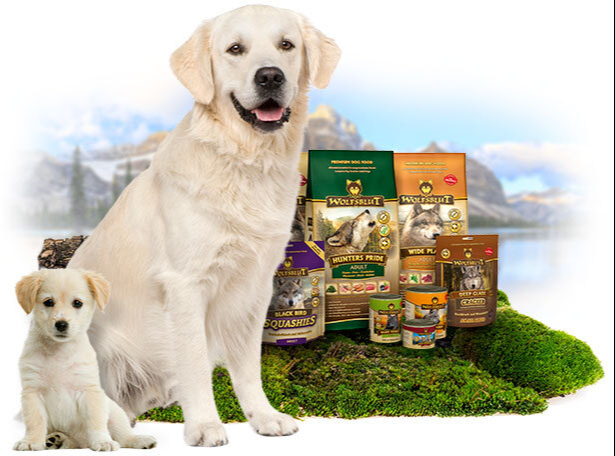 The composition of all dry food, wet food and snacks combine the nutrition of the wolf with the latest findings on the correct nutrition of dogs. You will therefore only find natural and species-appropriate ingredients in WOLFSBLUT products. Meat or fish is always the main ingredient

grain-free and gluten-free
suitable for allergy sufferers and dogs at risk of allergies
high meat or fish content
very digestible and easy to digest
without artificial preservatives
without odour, colour or flavour enhancers
Our VetLine assortment of dietary dog food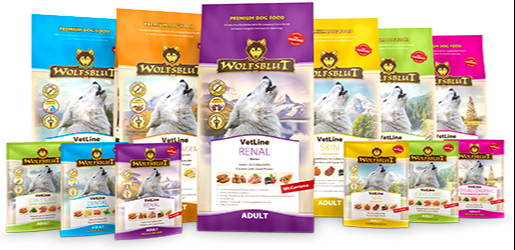 Our VetLine products contain no food allergens such as gluten, soya, maize or cereals, preservatives, or flavour enhancers.

DENTAL

for dogs with dental diseases

HYPOALLERGENIC

for dogs with intolerances and allergies

JOINT CARE

for dogs with joint diseases (arthrosis)

RENAL

for dogs with chronic kidney weakness (renal insufficiency)

SKIN

for dogs with skin diseases (dermatosis)

WEIGHT MANAGEMENT

for dogs with overweight (obesity)
Would you like to register?